Today, more and more popular laser pen, the use of laser pen more and more people, laser pen has become a necessity for people. Did you have it? If you do not, I recommend you a laser pen, this laser pen has two colors, red 200mw output, purple 100mw output, cheap, small, mini laser flashlight design, easy to carry, is worth the type you are, you still And so on, quickly enter kitlaser.com to buy it, not as good as action! Here, you will enjoy the best quality service and products, so you buy the rest assured that the use of peace of mind!
Features
Appearance of the production of mini flashlight design, pull the wind! Small and exquisite
Aviation aluminum, plus surface plating handle feel good!
Adjustable focal length, can be adjusted according to actual needs to meet the needs of the majority of enthusiasts!
Focus, match the match, burn black shopping bags!
16340 rechargeable battery, endurance, can be used repeatedly!
Technology is mature, reliable!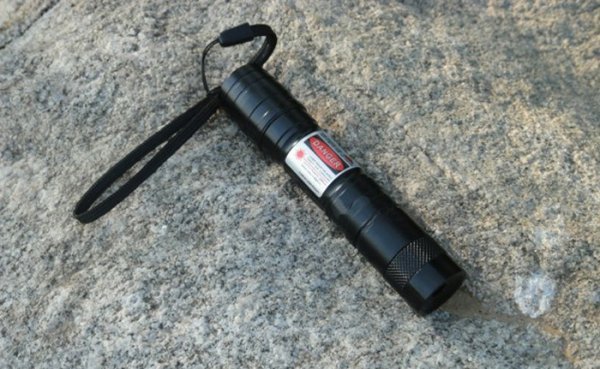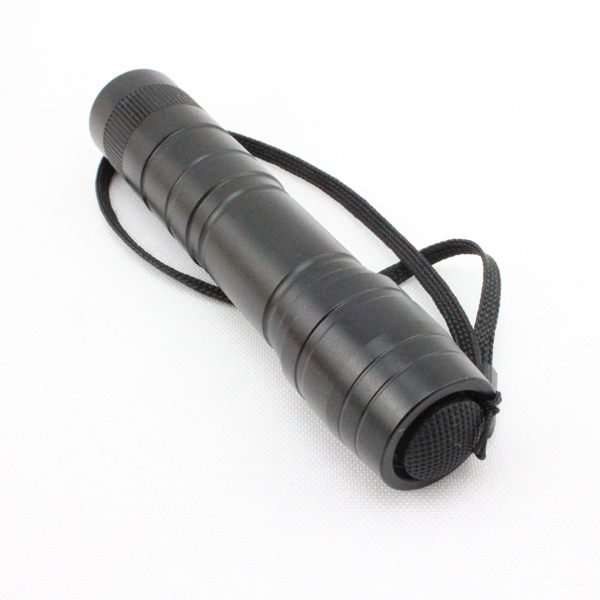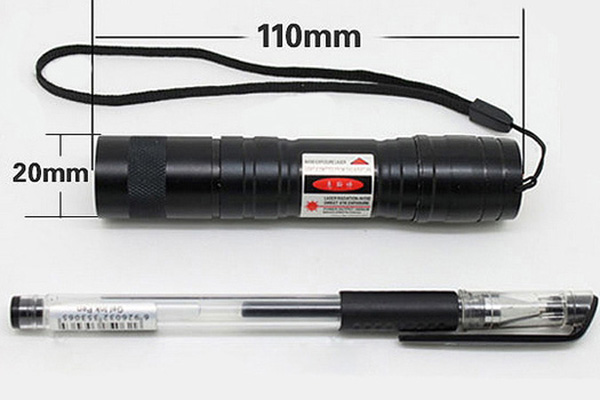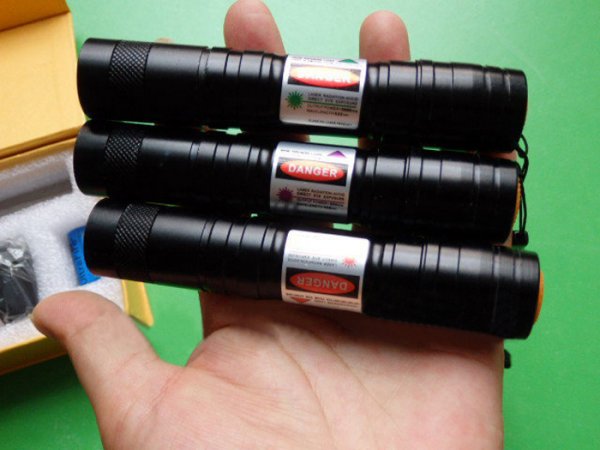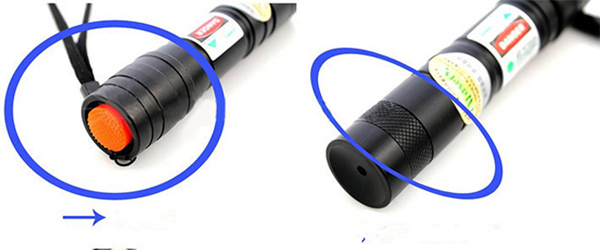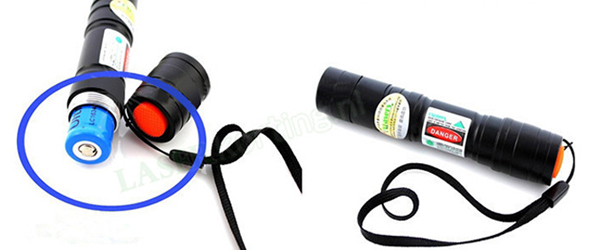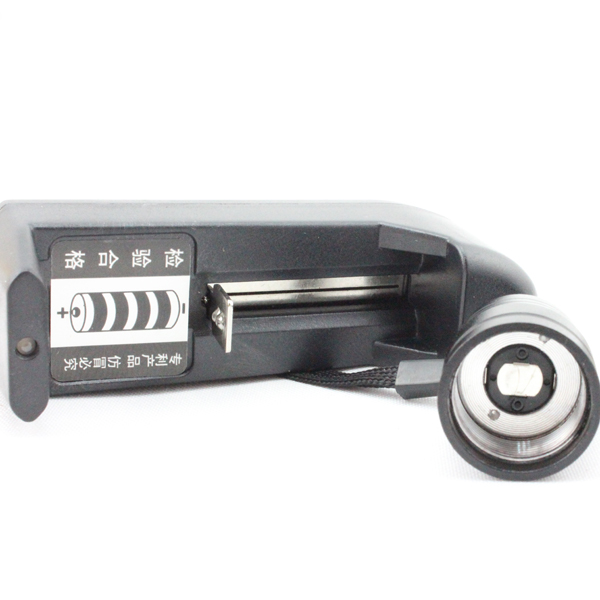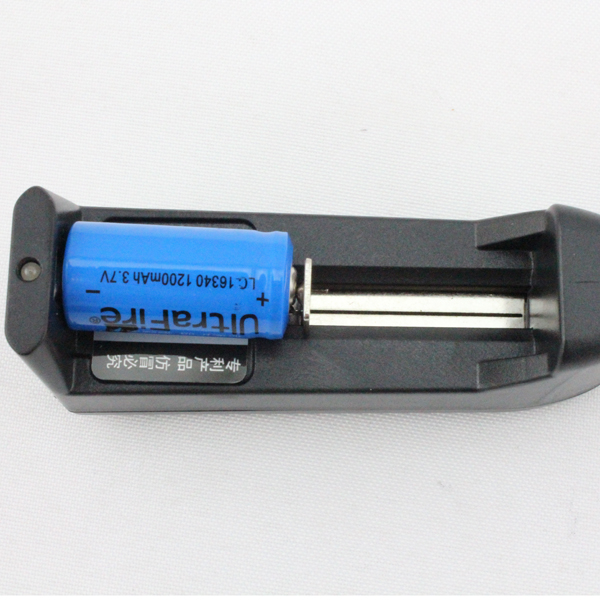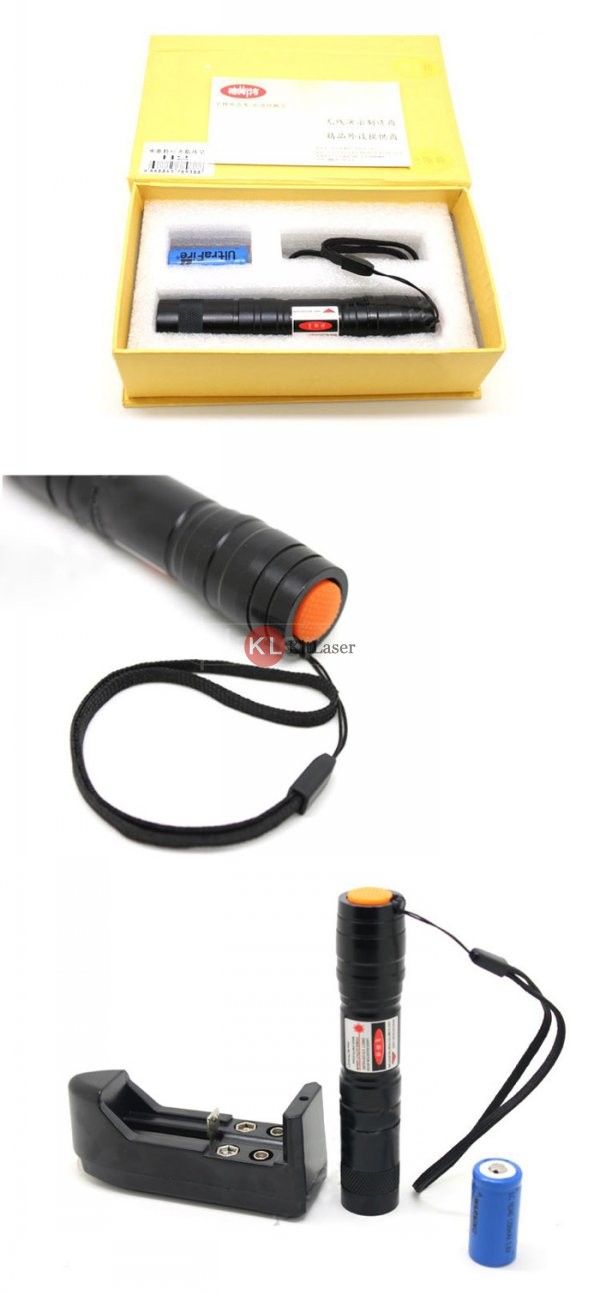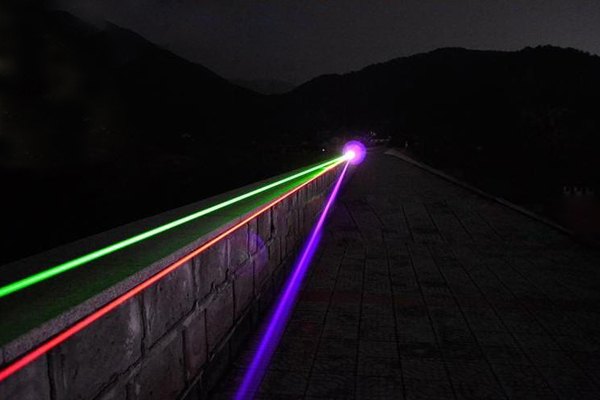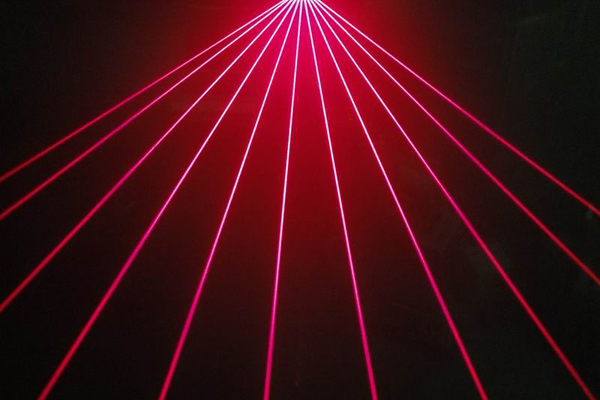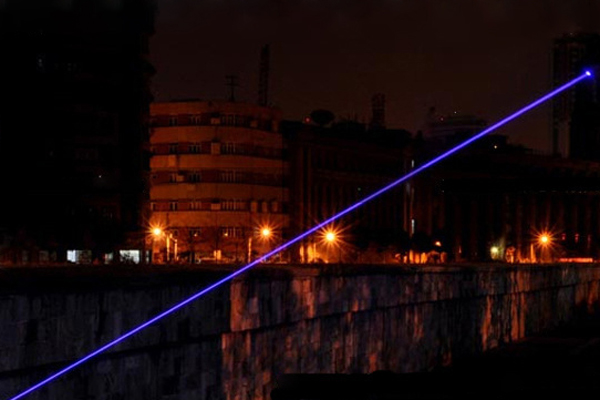 Product Spec:
Brand
KitLaser
Model
SGL-105
Material
Hard Aluminum
Size
110mm x 20mm
Weight
46g
Wavelength
Red 650nm | Purple 405nm
Range
500m-10000m
Operating Voltage
DC3V
Working Temperature
0-35 degrees
Switch Mode
Push Button Type
Focus Adjustable
Yes
Power Supply
1 * 16340 Battery
Warranty
12 Months
Packing List
1 x Laser Pointer
1 x 16340 Lithium-Ion Battery
1 x Charger
1 x Flannel Box
1 x Flannel Outside The Packaging Paper Sets