This 532nm brightest 800mW laser pointer , which not only has the attractive appearance, but also has laser pattern, single point detonation and continuous beam pattern. Improved good design and machining accuracy. The design has a smoother line and more technical texture. All-metal buttons, more sensitive, more tactile. High power, adjustable focal length, high stability.
Product Spec:
Brand
KitLaser
Model
PL-E For Series
Body Material
Aluminium Alloy
Wavelength
532nm
Power
800mW
Color
Green
Weight
420g
Dimensions
40mm x 270mm
Net Weight
380 Gram WithoutBattery
Working Voltage
4.2V
Diode Life Time
>6000 Hours
Beam Divergence
1.8-2.0mRad
Beam Diameter At aperture
3mm; adjustable to bigger
Operating Mode
CW
Transverse Mode
Near Tem00/muti mode
Working Temperature
15 to 35 Degree C
Power Supply
2x18650 Lithium Batteries
Duty Cycle
Continuous (100%)
Warranty
12 Months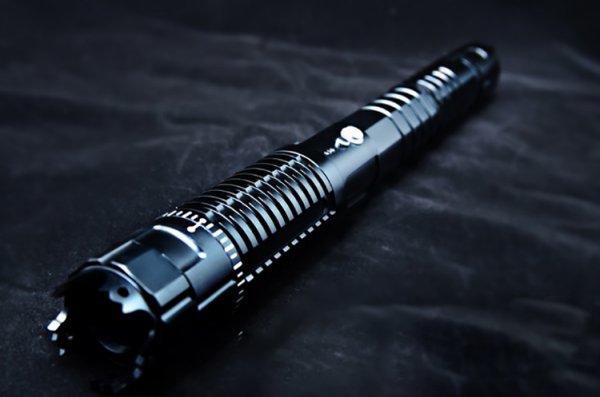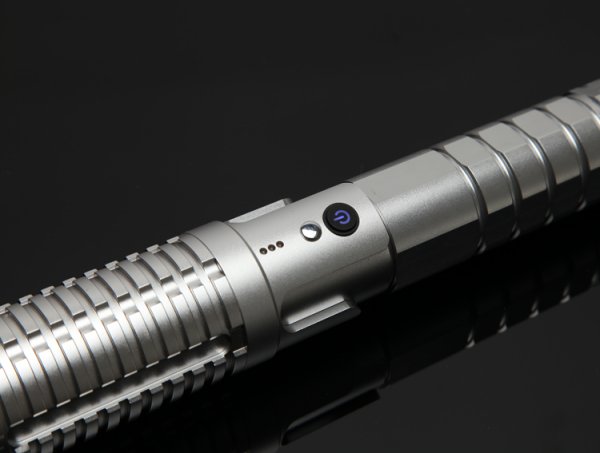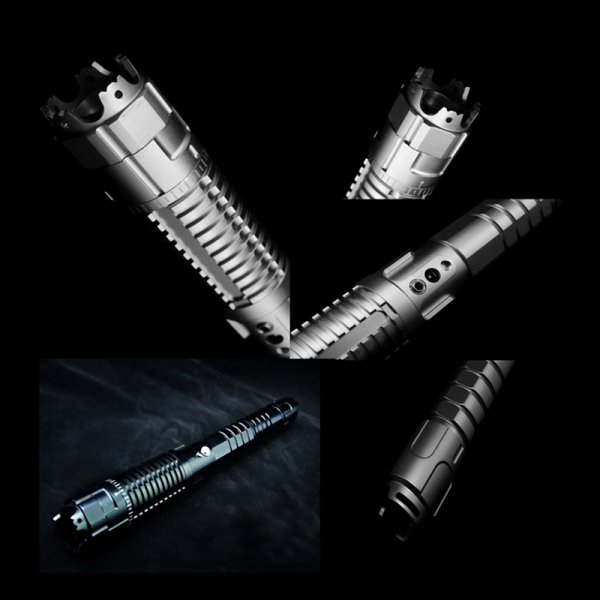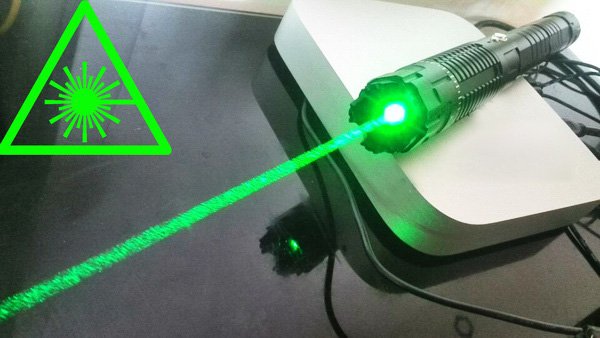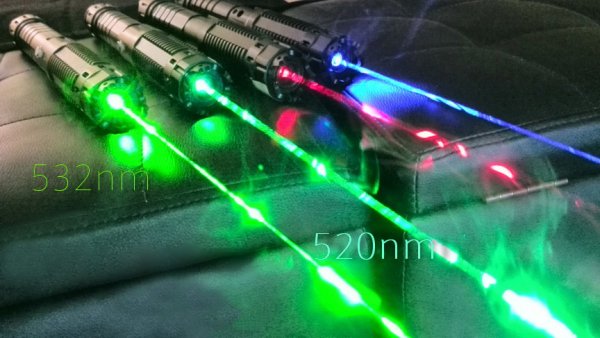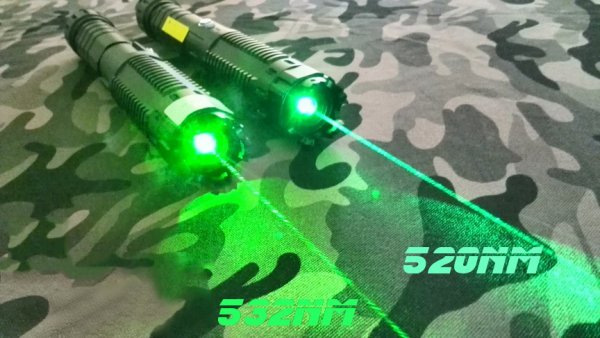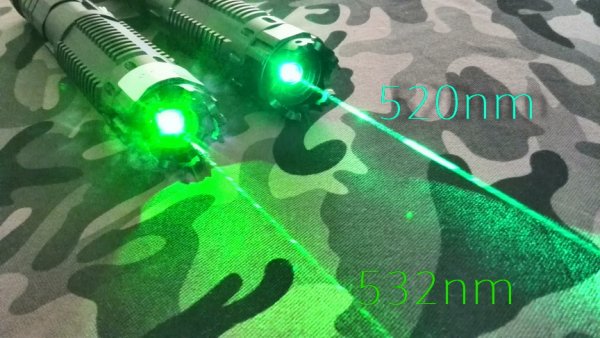 Features:
1. The design and machining precision is improved, resistance and wear resistance are higher.
2. The design is smoother and the lines are more technical.
3. All-metal buttons, responsive, light touch, light bar/dust cap.
4. High power, adjustable focal length, high stability and wide temperature range.
Packing List:
1 x 800mW 532nm Laser Pointer
1 x Charger
2 x 18650 Lithium Batteries
1 x Aluminum Box