WELCOME TO KITLASER.COM REAL LASER POINTER ONLINE SHOP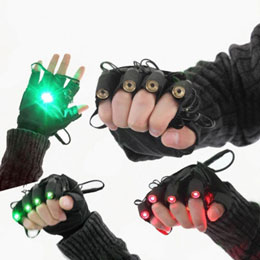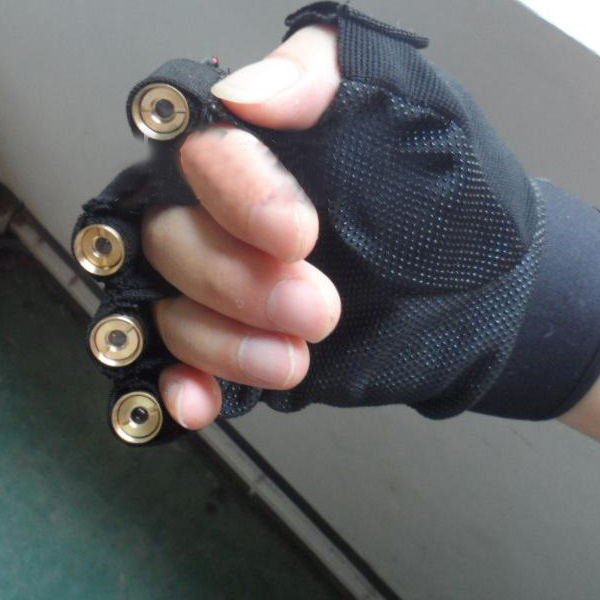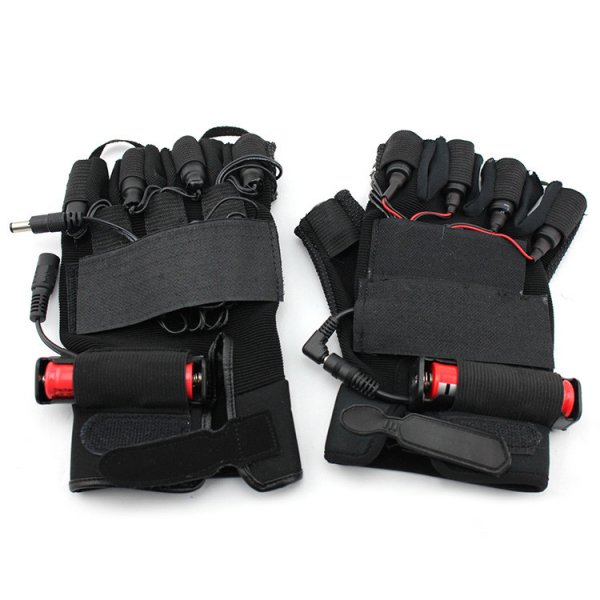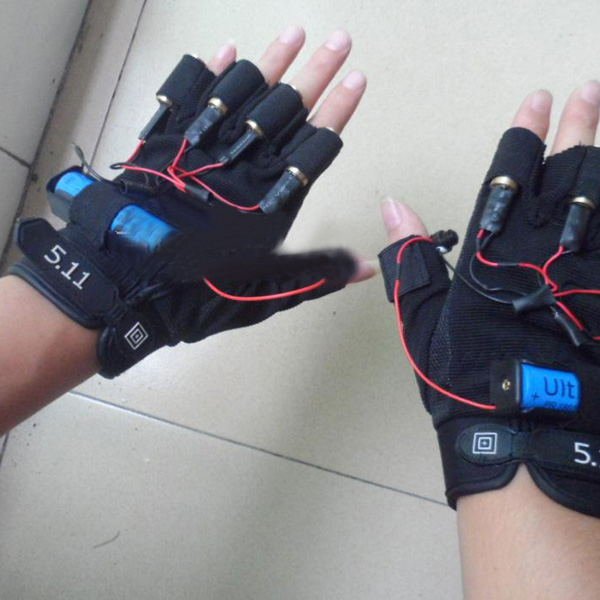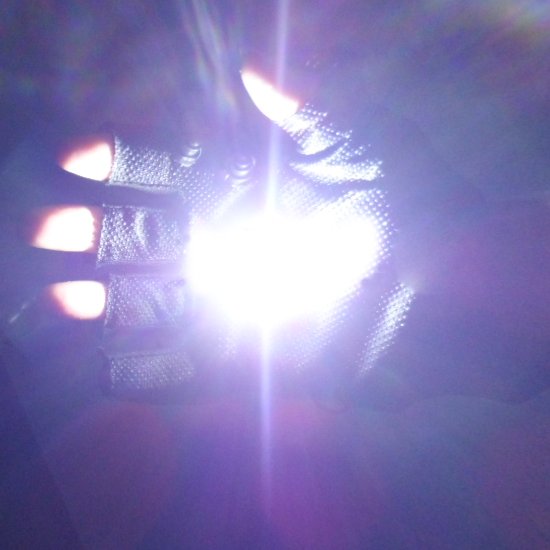 Green Laser Glove Four fingers Green Laser Palm LED Blue Light Applied At Ball Parties Entertainment Venues Active Atmosphere Crazy Dancing Party
$110.71
Availability:

In Stock

Keywords:
Dance | Laser Gloves | Customise
Contact:
[email protected]
Shipping:
Free Shipping Worldwide
Warranty:
12 months
Note: If you have other ideas, please contact us.
PRODUCT DETAILS
Commitments
Professional laser manufacturers direct production and sales, strict production, quality control procedures. Witness high productivity and high quality.
The laser adopts pure copper and glass lens, with high power and brightness.
Built-in large capacity battery, do not need the frequency to replace, install out the battery, can directly charge.
One year's warranty period, considerate after-sales service, you are guaranteed after sale!
Features
All red, green, blue or red, green, blue and violet laser gloves can be customized according to customer's requirements.
Can add mini palm lamp, the palm lamp is small and exquisite, more red and green blue and white color can be chosen, it is convenient for you to perform well on the scene.
The product accessories are complete, the kiss can be used directly, each glove has a special charger and battery.
We can customize all red, whole green, blue violet or red, green, blue and violet laser gloves according to customer's requirements.
Product Pictures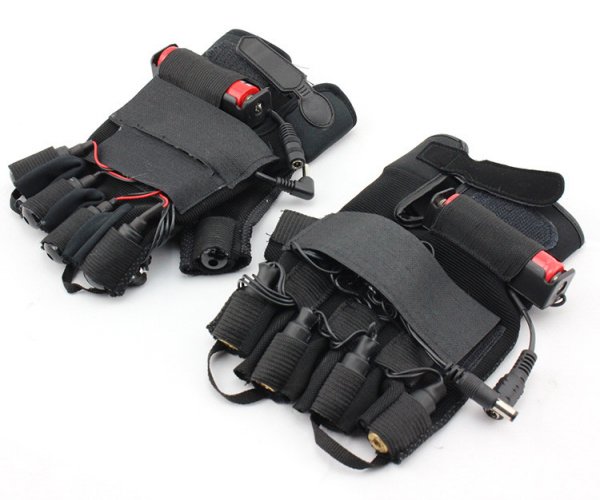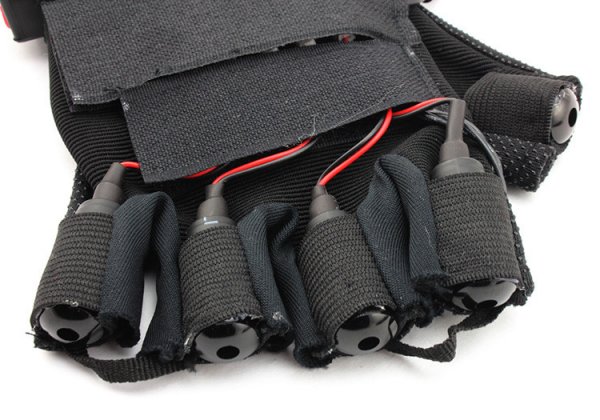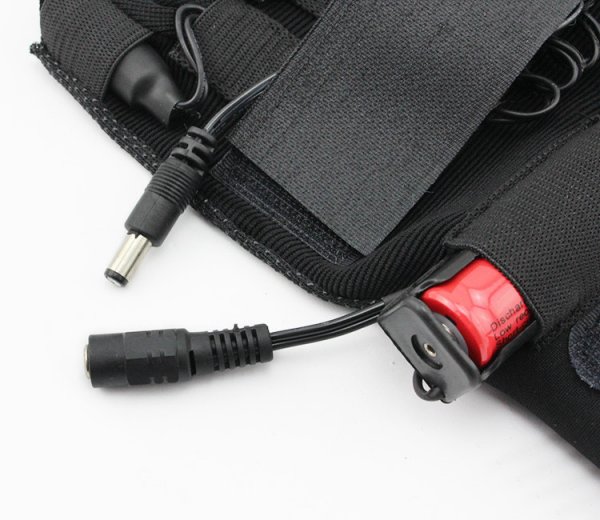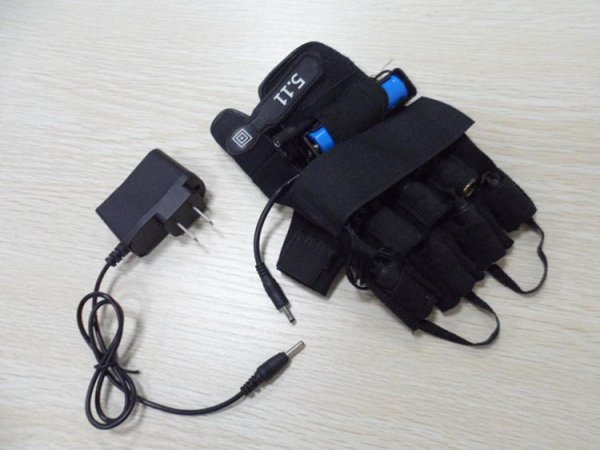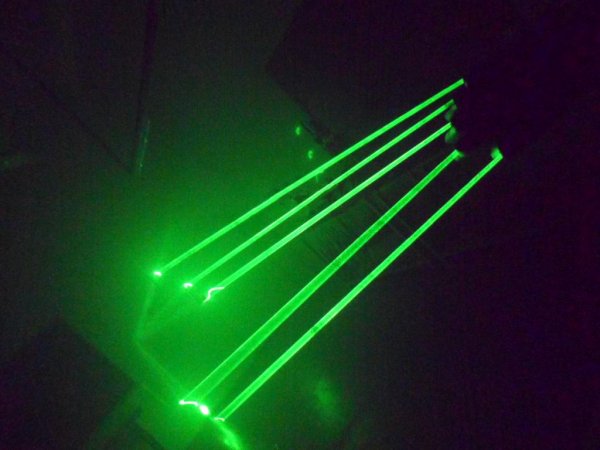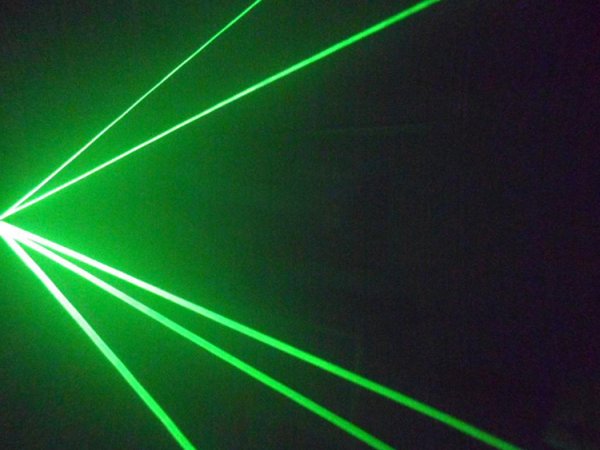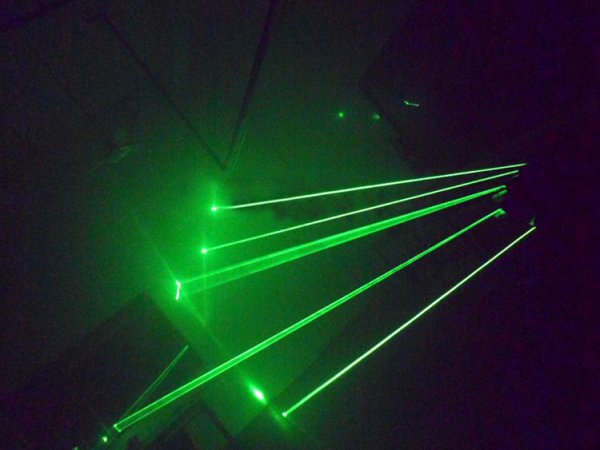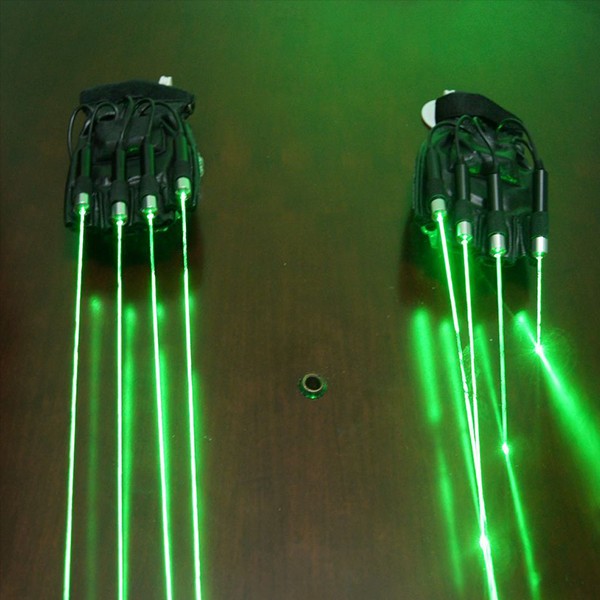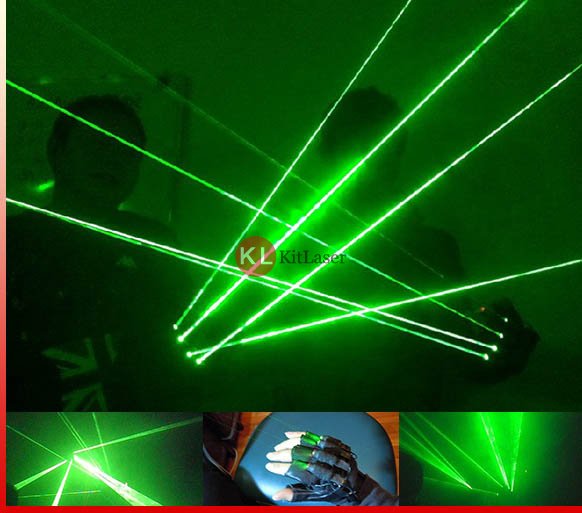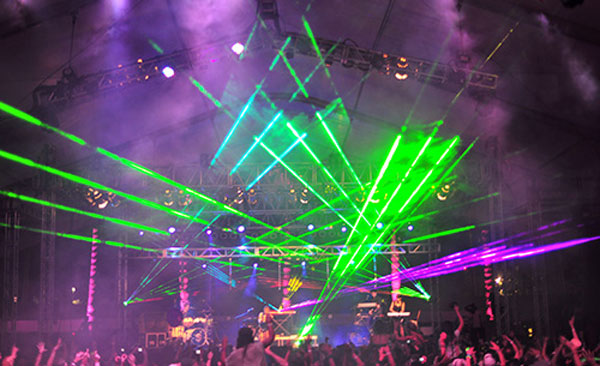 Packing List
1 x Green Laser Gloves
18650 Rechargeable Battery
1 x Charger
Copyright © 2013-2018 KitLaser.com All Rights Reserved.