Tips: Please do not trust the cheap laser pointers marked as 10000mW+ on the market, which is 100% false power. We guarantee that all lasers in this store are real power.
Comparison For Laser Pointer Burning Power
LEVEL
Minimum Power Required
Laser beam dot is visible
5mW
Laser beam is visible at night
10mW
Laser beam is visible in day light
30mW
Can burn holes in black plastic
50mW
Pop black or dark balloons
80mW
Light matches
90mW
Can burn/cut black tape
100mW
Melt rubber and some plastics
150mW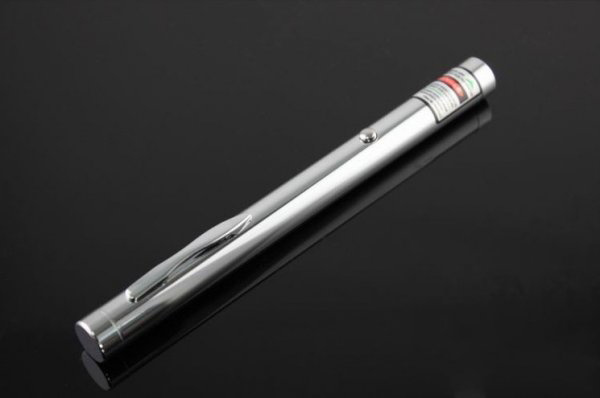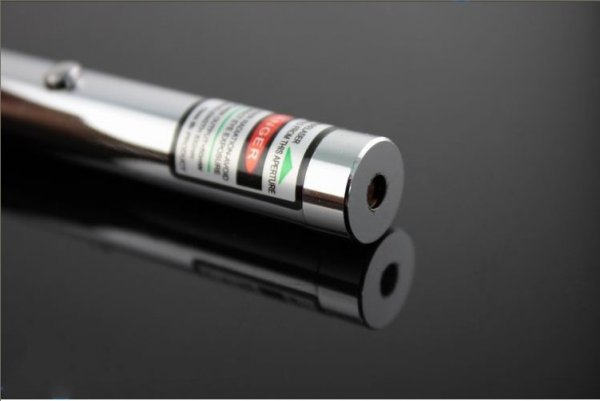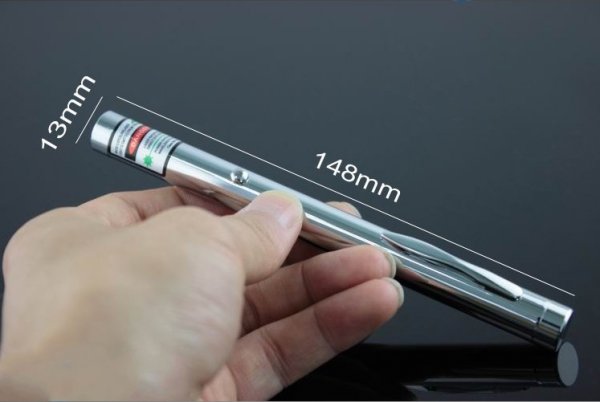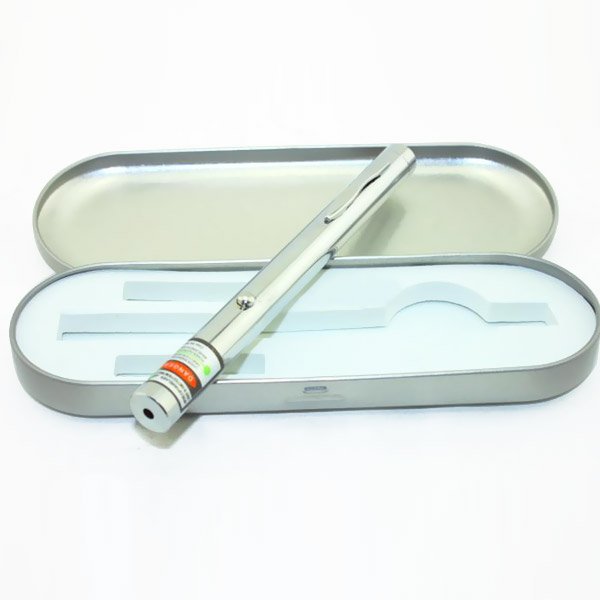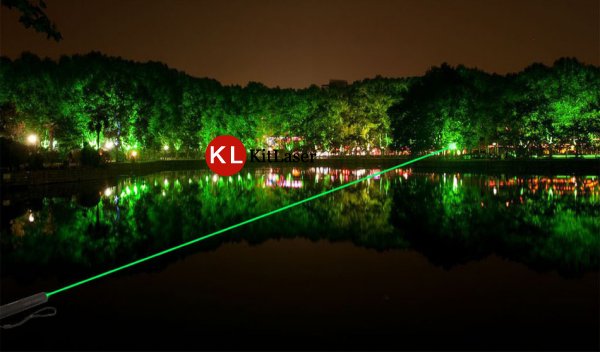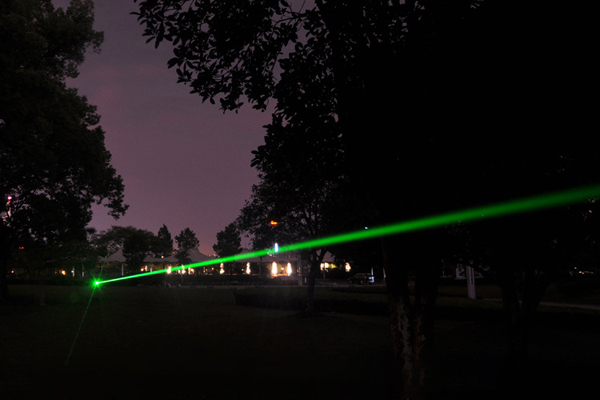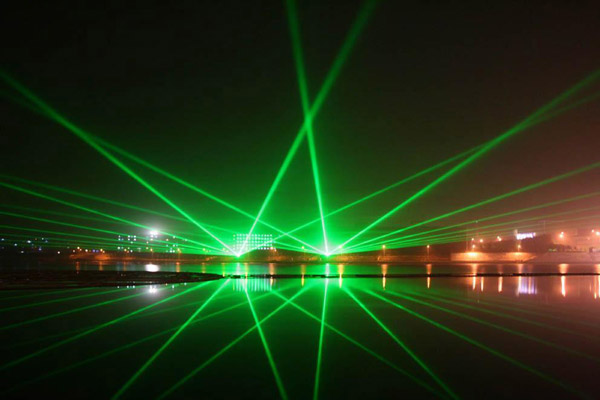 This is a small, lightweight, practical, AAA battery pen laser pointer. Made of stainless steel, light weight and tough. The laser beam can be up to 1000 meters long and has 30mW output power, which is very good. Suitable for work and leisure activities.
Features
Small design concept, easy to carry
One of the most popular AAA laser pens
Adopt excellent laser diode and operate normally in damp places
Corrosion resistance of stainless steel body, strong and good heat dissipation effect
Flexible intermediate switch allows one-handed operation
The maximum operating time of 24 hours, AAA battery - ready to use, economical and practical
12 months warranty
Product Spec
Brand
KitLaser
Body Material
Stainless Steel
Wavelength
532nm
Power
30mW
Weight
46g
Dimensions
13mm*148mm
Light Mode
Fix Focus
Switch
Touch
Security Level
3B
Laser Ranging
500-10000m
Working Voltage
DC3V
Working Temperature
0℃~+35℃
Power Supply
2 x AAA Batteries
Duty Cycle
100%
Warranty
12 Months
Instructions For Use
Battery installation: unscrew the laser pointer to insert the anode battery into the battery tube and then tighten the laser.
Press the middle switch to turn on/off
Remove the battery when not in use
Replace the battery in time when the brightness of the laser beam becomes weak
Packing List
1 x 30mW Green Laser Pointer
2 x AAA Batteries
1 x Fancy Packing Box