KitLaser BG300 is known for its quality, durability and stability. Designed for outdoor activities and parties, it is based on process flow and combines advanced technology. This 300mW laser pointer is considered a good laser pointer and is popular with people. Its durability and innovative features are combined with the latest high-tech laser diode to make it a technologically advanced laser pointer.
Features
Anodic oxidation treatment. The design is smooth and feels pretty good.
Aircraft grade aluminum alloy shell and efficient laser.
The advanced laser diode and efficient cooling system allow it to last up to 8,000 hours.
IPX5 waterproofing standard. Ejecting the nozzle from any direction (6.3 mm) does not have a harmful effect on the water in the shell. Suitable for outdoor activities such as firing and pointing at the stars.
Product Spec:
Brand
KitLaser
Model
KL-BG300
Body Material
Aerospace Aluminum
Wavelength
532nm
Color
Green
Power
300mW
Weight
135g(4.76oz)
Dimensions
25mm x 190mm
Foucus Adjustable
Yes
Light Mode
Beam Light + Starry Pattern
Applications
Burning / Adventure / Parties
Warm-up Time
None
Power Supply
1 x 18650 Battery
Duty Cycle
Continuous (100%)
Expected Lifetime
8000 Hours
Cooling System
Metal Heat Sink
Warranty
12 Months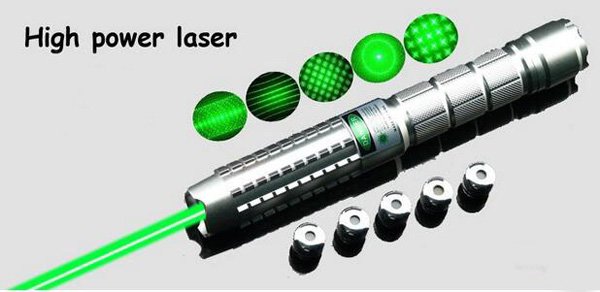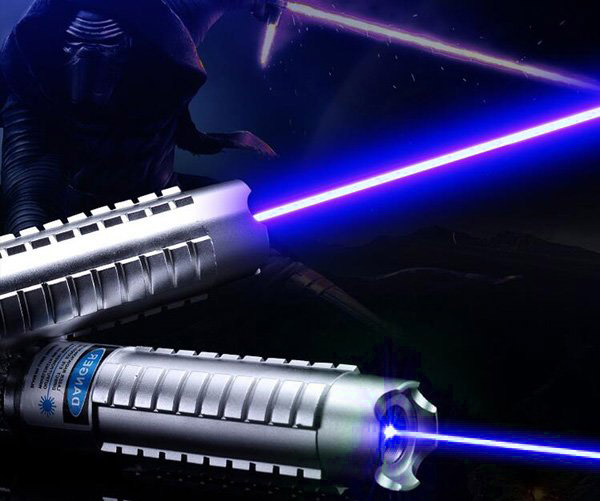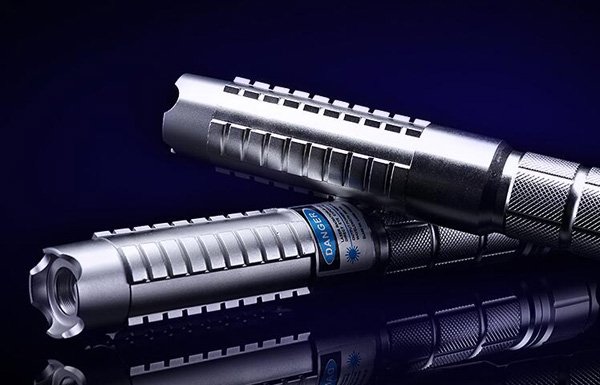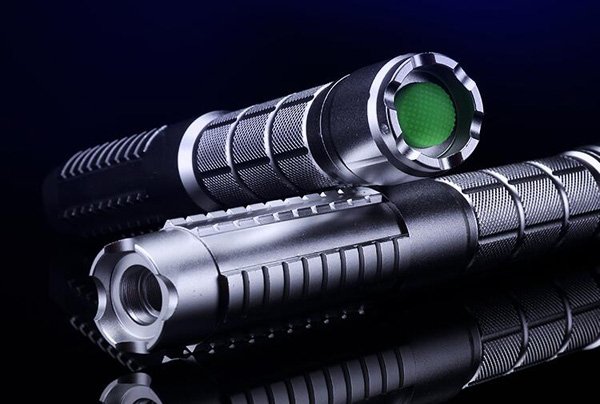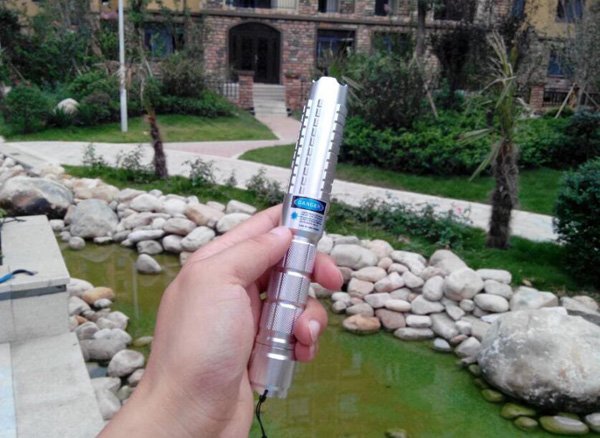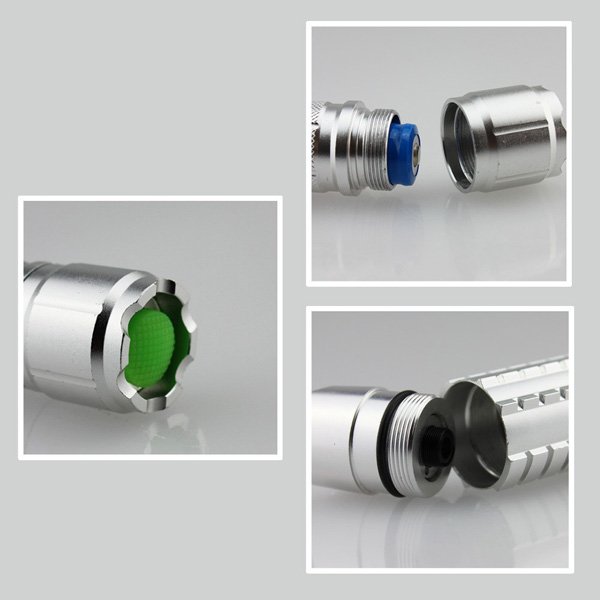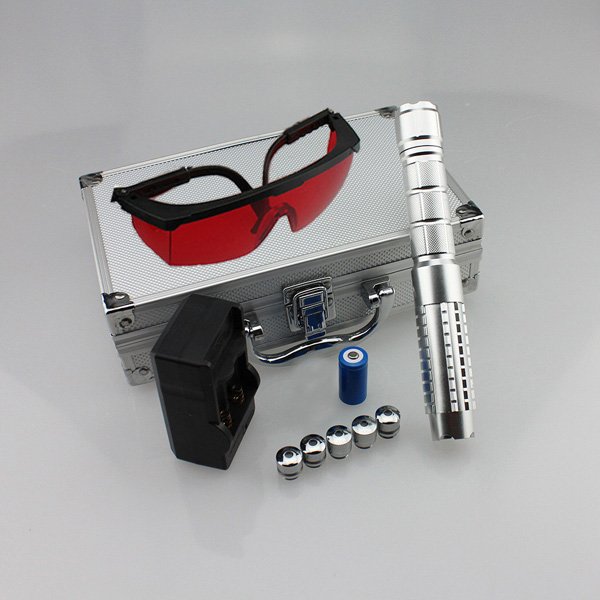 Use Guide
Insert the 18650 battery into the laser pointer correctly.
Press the rear button to open/close.
Select the laser cap and install it on the laser pointer.
Rotate the laser cap to change the laser pattern.
Packing List
1 x 300mW Green Laser Pointer
1 x Laser Goggles
1 x 18650 Battery
1 x Charger
1 x Instruction Manual
5 x Starry Pattern Caps
1 x Aluminum Box