This is the new laser engraving machine of kitlaser laser shop, the desktop is simple design, 2000mw power is strong enough. Can carve a variety of material, easy to operate, carve effect is good, it is now many businessman DIY make good machine.
This laser engraving machine can engrave the following materials:
Wood, plastic, paper, bamboo, horn, part of the cortex (purse), plastic phone shell, rubber stamp, photosensitive chapter, sponges paper.
Product Spec:
Operation Mode
Desktop
wavelength
405nm
Power
2000mW
Main Color
Silvery
Material
Acrylic + Aluminum + Stainless Steel
Work Area
17cm x 20cm
Engraving Accuracy
0.1mm
Input Image Format
jpg/png/bmp
Input CAD Format
dxf
Engraving Pattern
Bitmap Engraving / Gray Bitmap Engraving /Cutting
Picture Format
jpg jpeg jpe png bmp
Support System
Win7 / Win8 / XP / Win10
Data Interface
Data Line
Power Supply
DC12V 5A (AC110V-240V input)
Item Size
32*25*16cm
Item Weight
3kg / 105.8oz
Package Size
38 * 38 * 21cm
Package Weight
3.5kg / 123.5oz
Warranty
12 Months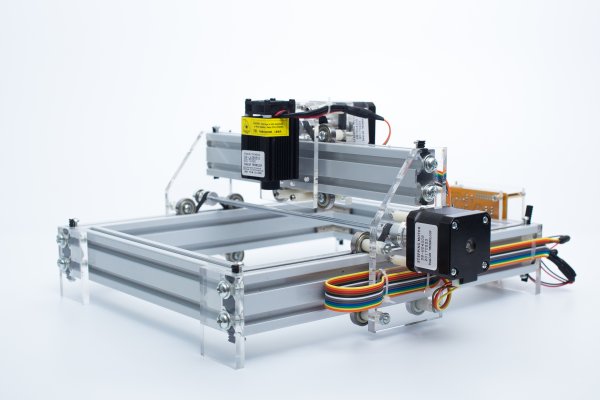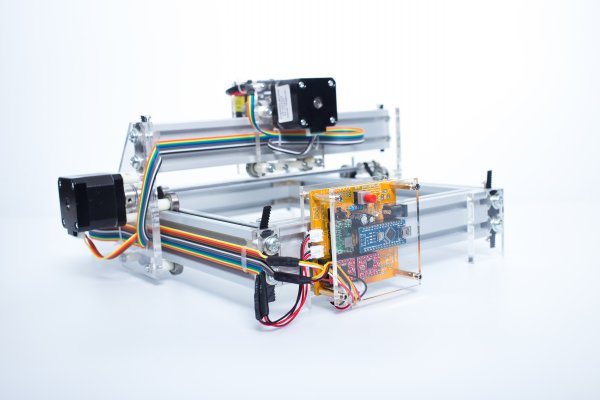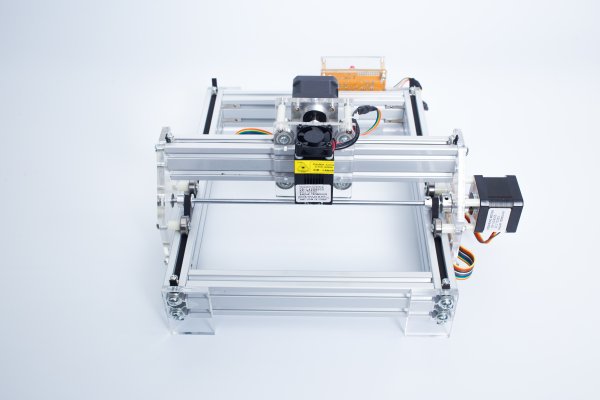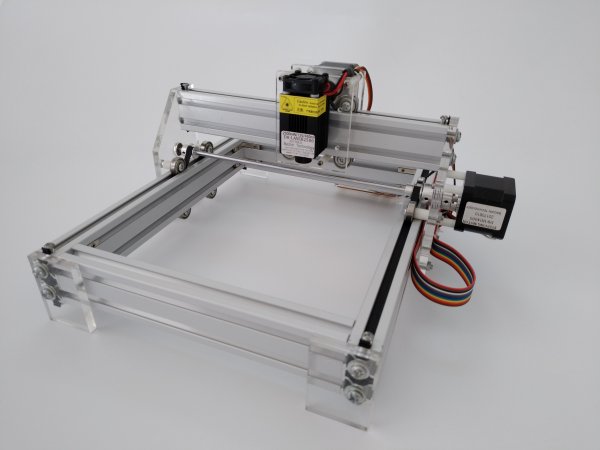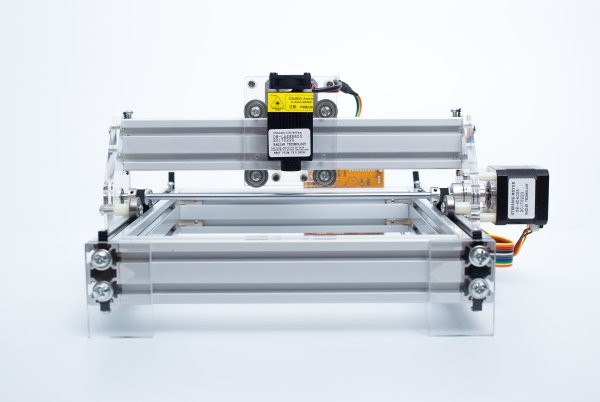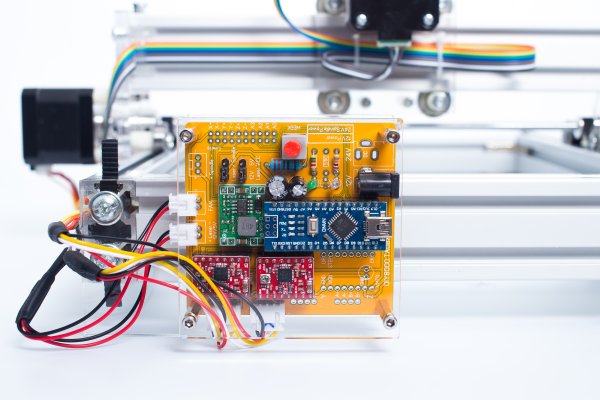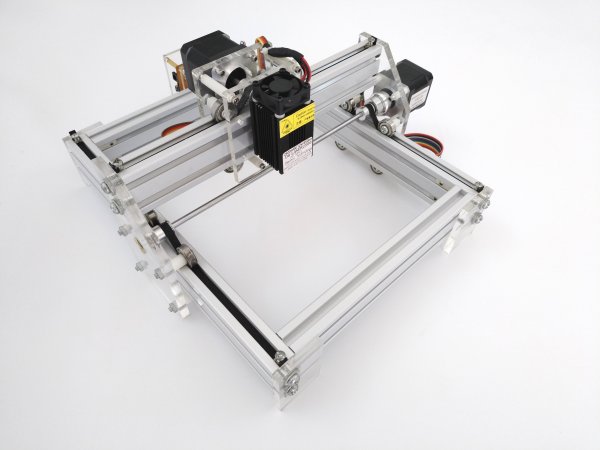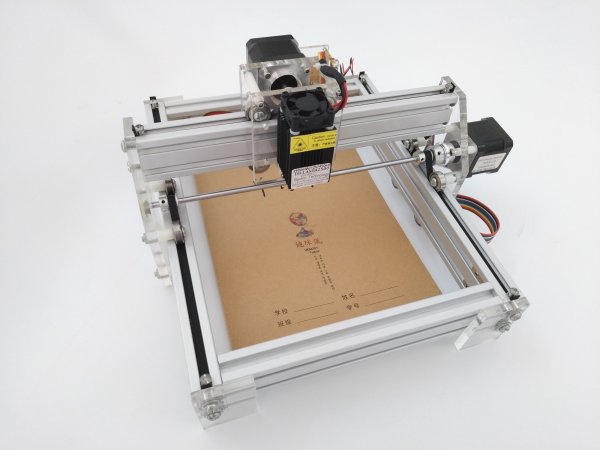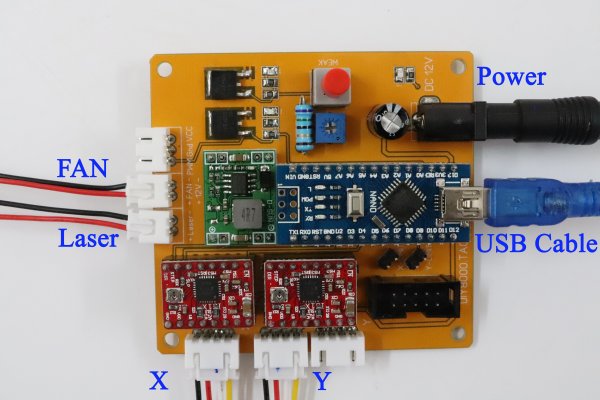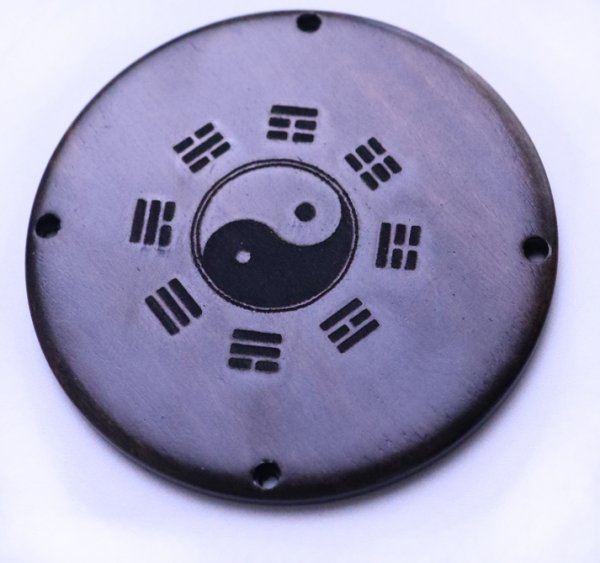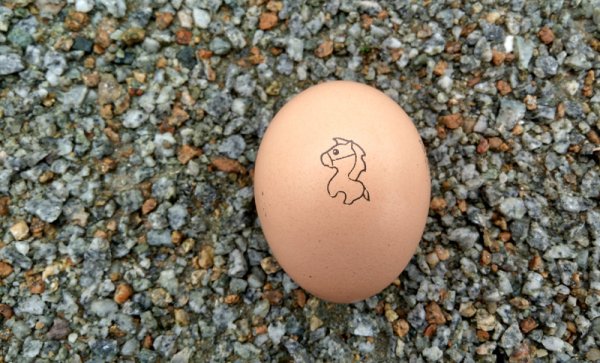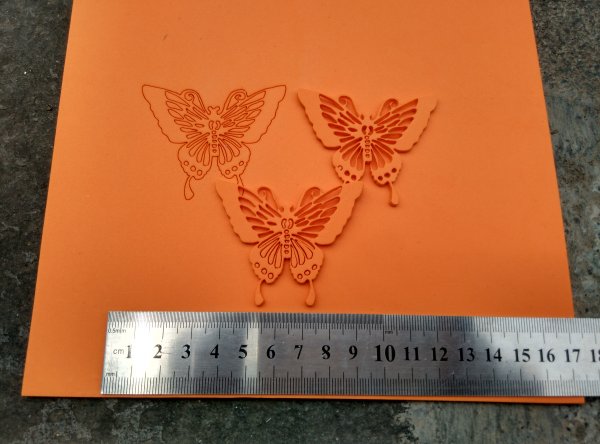 Notice:
Please wear laser protective glasses when using it.
This laser engraving machine is not available for the following materials:
Metals (regardless of thickness), stone, ceramics, jewelry, reflective material
colorless, transparent materials, soft materials
Packing List
1 x 2000mW Laser Engraving Machine
1 x Power Supply(110V-240V)
1 x USB cable
1 x Protective Glasses
1 x 512MB U-Disk (User Manual and Install Software included)
1 x User Manual
1 x Testing Paper