The KitLaser AP500 is a high-performance, pocket-sized laser pen that focuses on combustion. We use the latest power diode of 2017, with advanced laser technology to stay ahead of the industry! A laser diode with a gatling appearance and stable will actually separate it from other laser Pointers. This rugged laser pen is made of durable aircraft grade aluminum with advanced type III hard anodic oxidation and anti-wear surface.
Features
500mW of output power can cause a balloon to explode instantly.
Bright purple beam, 2000m-3000m beam distance.
Durable hard anodized aluminum case for any type of case.
The focus is adjustable and can be used to refer to stars or combustion.
Excellent three-dimensional heat dissipation capability.
Anti-battery polarity reversal protection.
Product Spec:
Brand
KitLaser
Model
KL-AP500
Body Material
Aerospace Aluminum
Wavelength
405nm
Color
Purple (Blue-violet)
Weight
240g
Dimensions
142mm x 27mm
Class
3B / IIIB
Focus Adjustable
Yes
Power Supply
2 x 16340 Li-ion Batteries
Duty Cycle
Continuous (100%)
Warranty
12 Months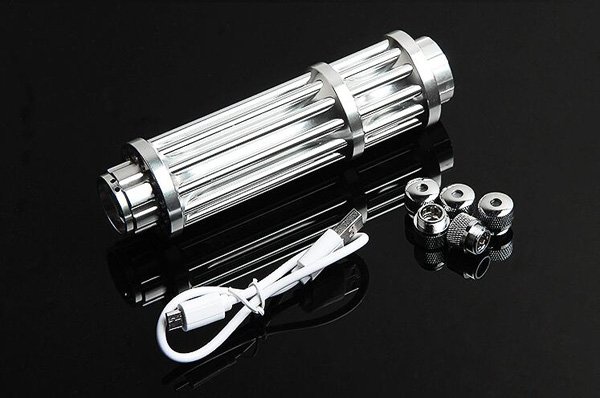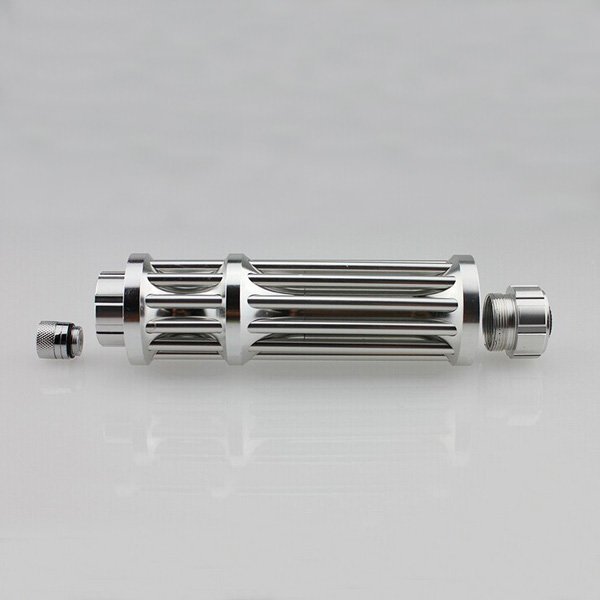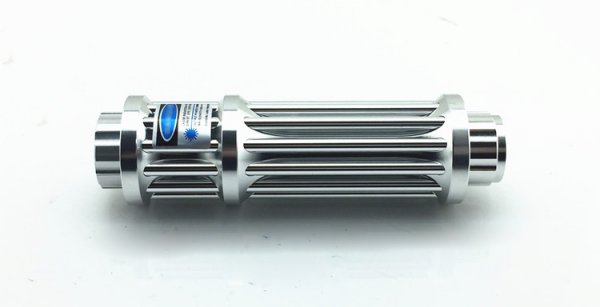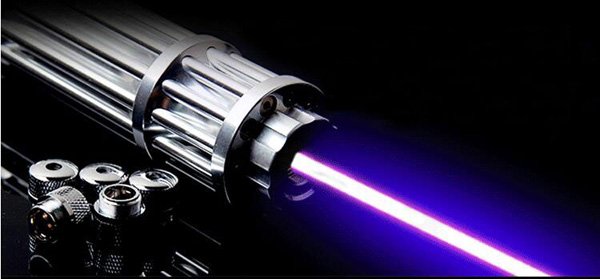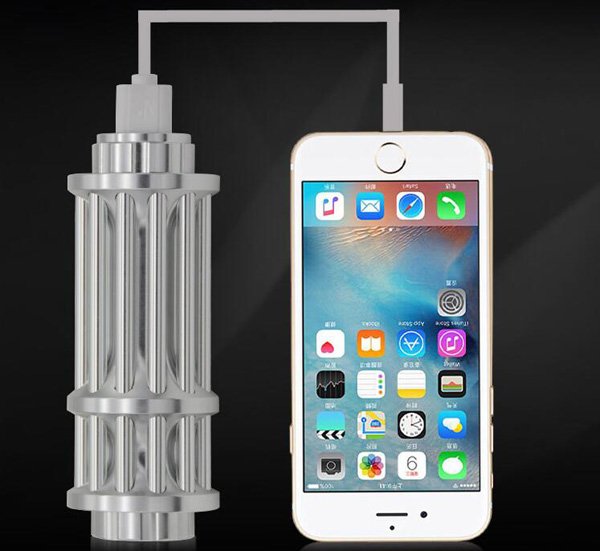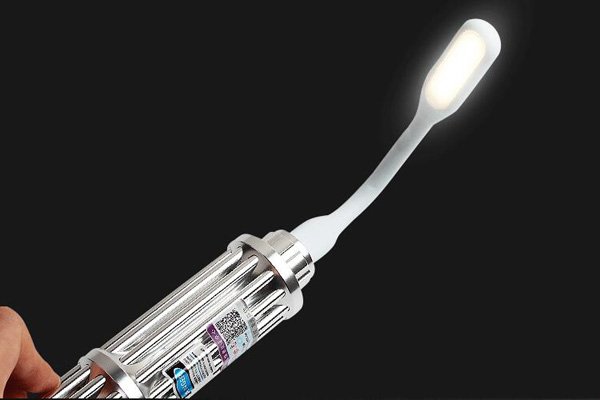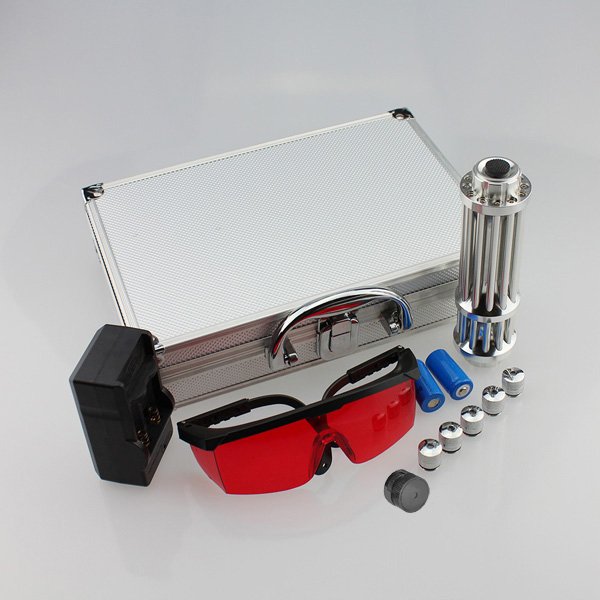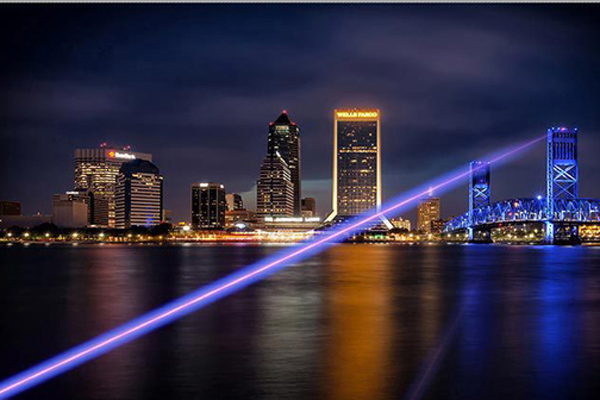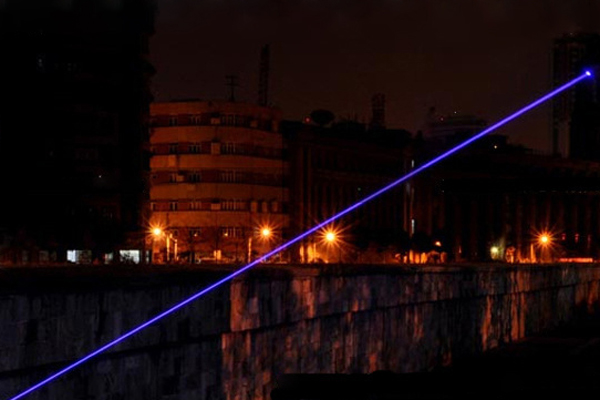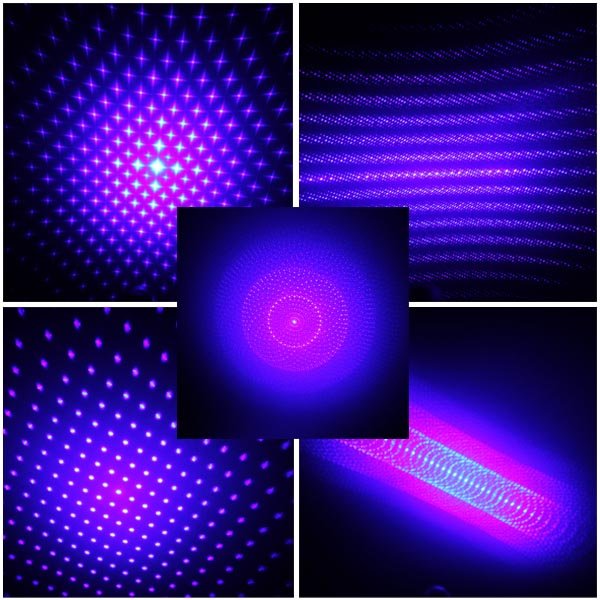 Packing List
1 x 500mW Gatling Laser Pointer
1 x Laser Goggles
1 x 8 in 1 Lens
5 x Lenses
2 x 16340 Batteries
1 x Charger
1 x Aluminum Box