This is kitlaser's first yellow laser pointer, which has a 50mw output power, a design style for the pen, and easy to carry. As you can see, it has the same as ordinary pen has a shape, you don't watch, it's hard to find this is a laser pointer, buy now, have you unique yellow beam laser pen, buy here, enjoy one year warranty, 30 days replacement service.
Feature:
Pen style, portable.
Test and high quality yellow laser pointer.
Clearly visible in the dark.
Fixed focus, continuous output.
Use long life chip, over 8000 hours.
Product Specification:
Brand:
KitLaser
Body Material:
Brass
Wavelength:
589nm
Color:
Yellow
Power:
50mW
Weight:
150g
Dimensions:
16.5mm x 150mm
Class:
IIIB
Transverse Mode:
TEMoo
Operating Mode:
CW
Beam divergence,full angle(mrad):
less than 1.5
Beam diameter at the aperture(mm):
1.5
Switch:
Push Button
Working voltage:
DC3V
Expected Lifetime:
>8000 hours
Supply Power:
1 x Li-ion Batteries
Warranty:
One Year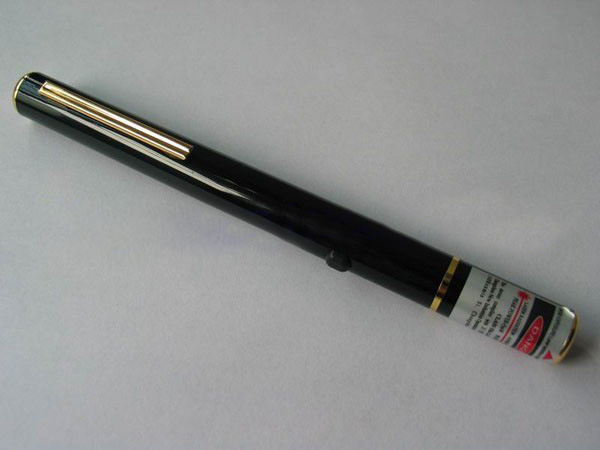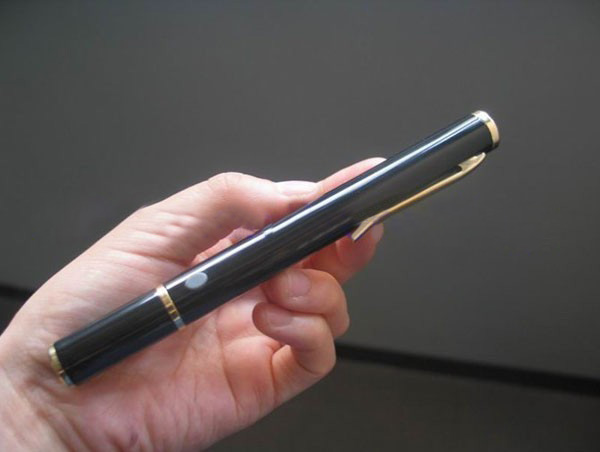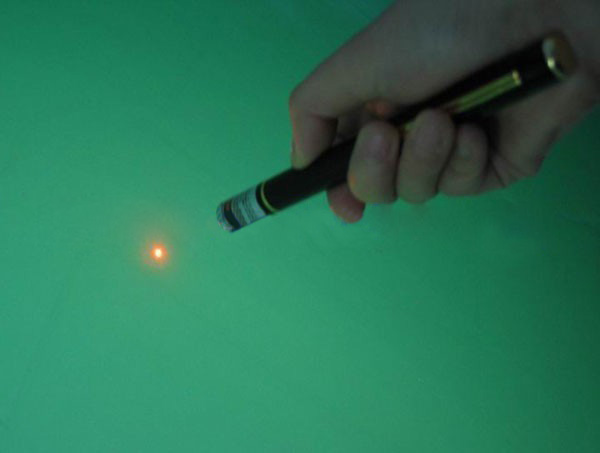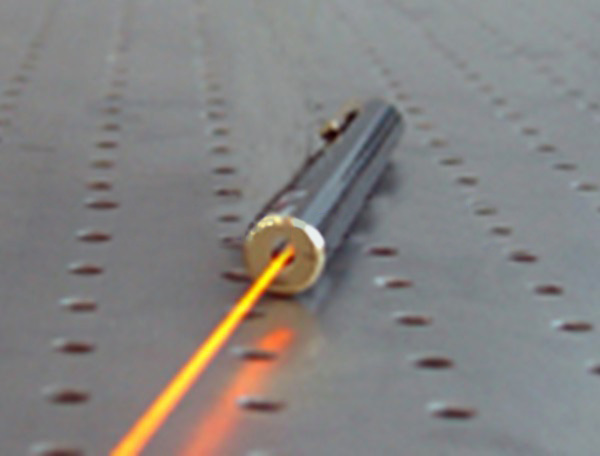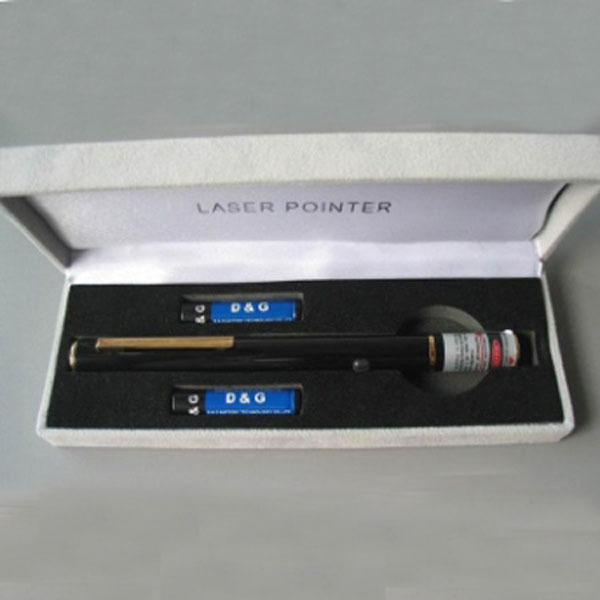 Application Area:
Teaching and Lectures.
Astronomy enthusiasts.
Museums, Gallery guides.
Building field, Mining field.
Business Person, Conference Speaker
Bars/KTV/Clubs/Concert site
Packing List
1 x 50mW Yellow Laser Pointer
2 x AAA Batteries
1 x Instructions
1 x Package Box