KitLaser kgl-69594, single point and 5 stars, emit 100mw green beam. The gatlin laser pointer is single point can light match. The 100mW laser pointer is affordable and good quality. Surface treatment plating. 532nm green laser pen wavelength, adjustable focus, dot continuous output. The use of the gatling laser is convenient and versatile. The combination of fashion and utility is popular with people. Here are more affordable, quality and good after-sales service.
Features
Hard aluminum exterior surface treatment plating..
532nm 100mW green beam output power enough to light a match.
Single point and 5 laser caps of stars.
The gatling laser is cool,adjustable focus, dotted light continuous output.
Product Spec:
Brand
KitLaser
Model
KGL-69594
Body Material
Hard Aluminum
Wavelength
532nm
Color
Green
Power
100mW
Weight
185g(Not Contain Batteries)
Dimensions
40mm x 140mm
Foucus Adjustable
Yes
Light Mode
Beam Light + Multi-Pattern
Applications
Burning / Adventure / Parties
Warm-up Time
None
Power Supply
2 x 16340 Batteries
Duty Cycle
Continuous (100%)
Warranty
12 months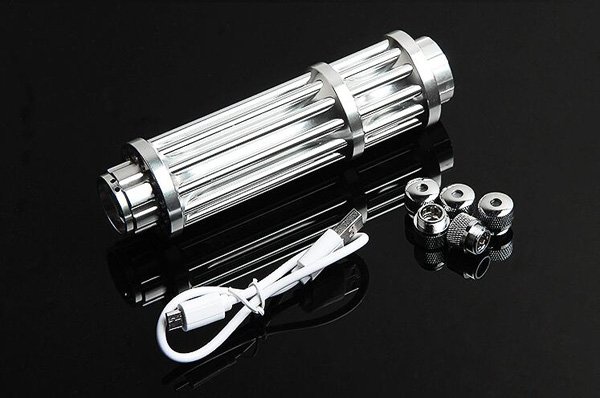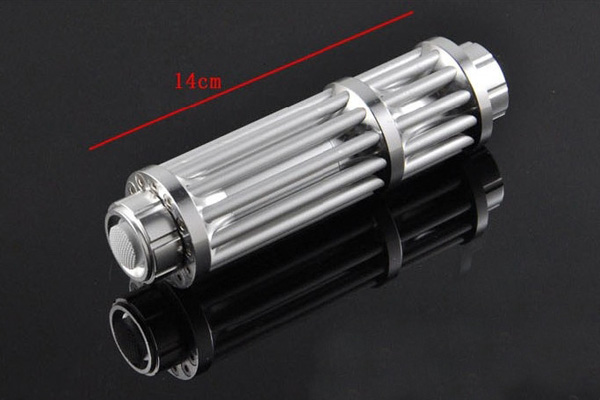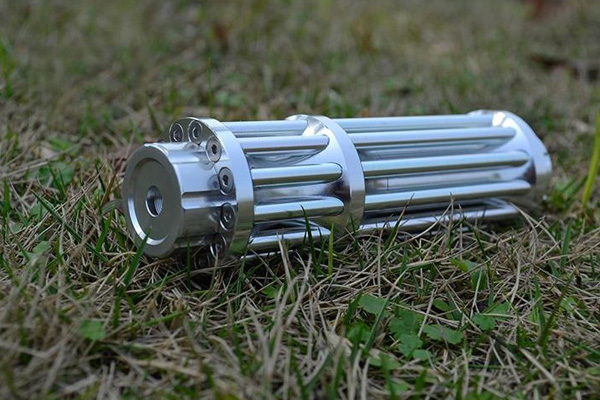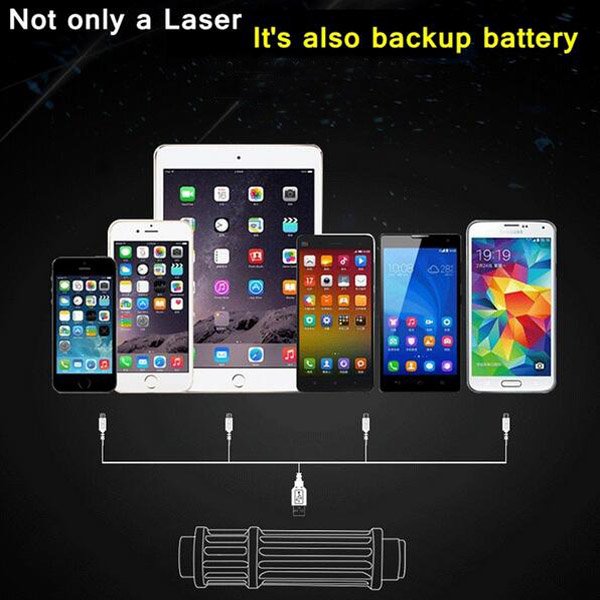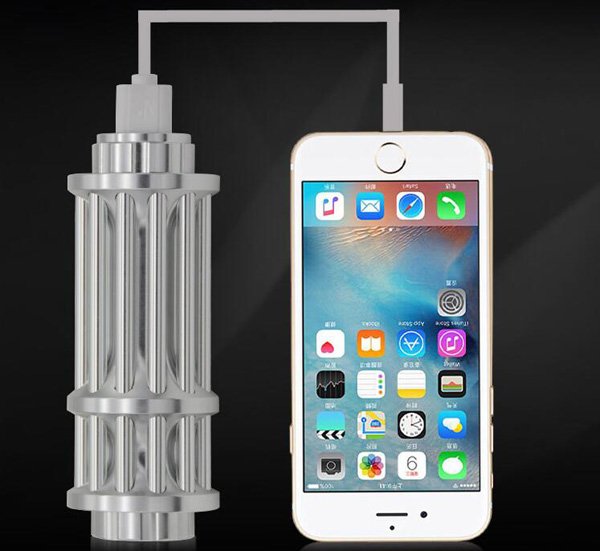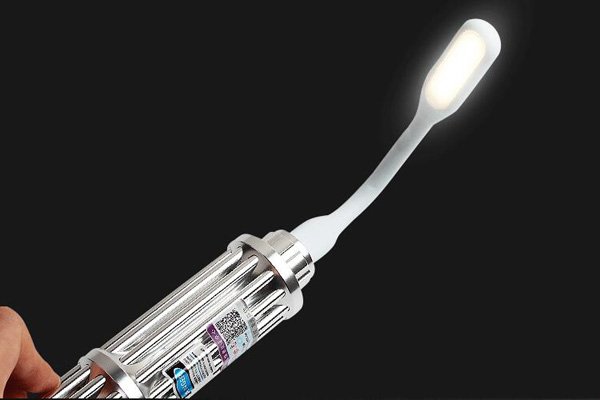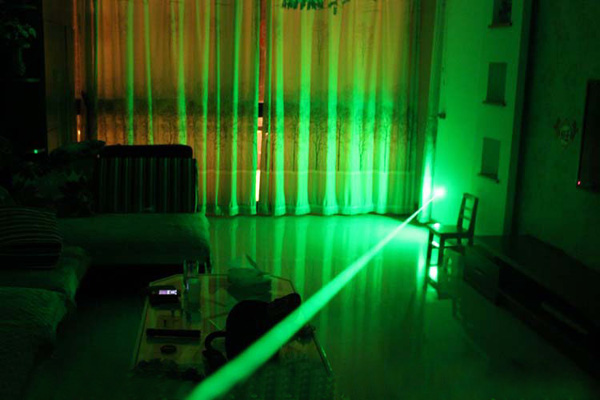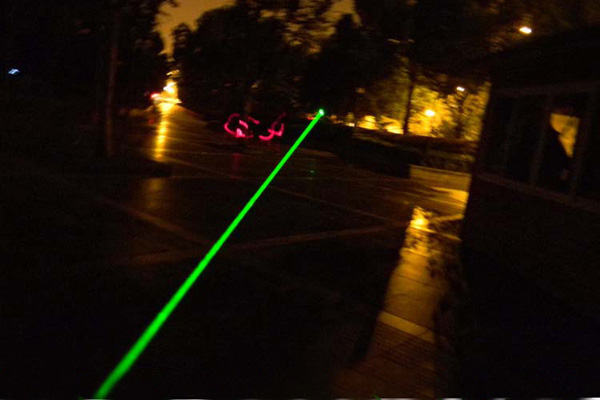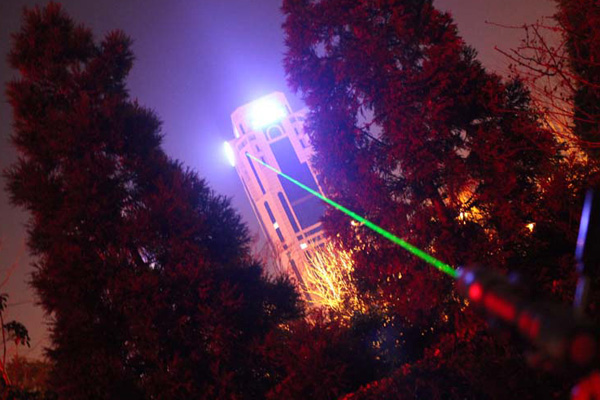 How to use the gatlin laser pointer?
Put 2 x 16340 battery into your laser correctly.
Press the button to open/close.
Select one of the laser caps and install them on the laser.
Rotate the laser cap to change the star pattern.
Packing List
1 x 100mW Green Laser Pointer
2 x 16340 Batteries
1 x Charger
1 x Aluminum Box
1 x Safety Goggles