Kitlaser provides a large number of laser pointers, including high school, and a variety of power laser Pointers, such as 5mW, 30mW, 100mW, 2000mW, etc., and have a variety of color shell laser pens. 450nm 2000mW blue light laser pointer is one of the cheap beauty of Kitlaser. You can enjoy a one-year warranty, free distribution, direct selling, minimum price, quality products, and excellent reputation.
Features
With 5V booster drive circuit, the conversion efficiency is up to 95%, 5V 3A 12 hours life test, the actual power consumption is low, the efficiency is high
Refer to fashion industry design philosophy, which can reflect your taste and honor in any situation
This module adopts imported laser tube, all mechanical parts are machined by numerical control lathe, and the external modeling adopts advanced machining
The sp-8 waterproof dust structure allows you to experience a brilliant laser at a depth of 30 meters
With a simple external rotation focusing, the accuracy is very high, absolutely no attention to loose parts
Product Spec:
Brand
KitLaser
Model
KGL-116
Body Material
Aviation Aluminum
Wavelength
450nm
Power
2000mW
Color
Blue
Weight
260g
Dimensions
140mm x 25mm
Security Level
IV
Focus Adjustable
Yes
Duty Cycle
Continuous (100%)
Power Supply
2 pcs 16340 Li-ion Batteries
Warranty
12 Months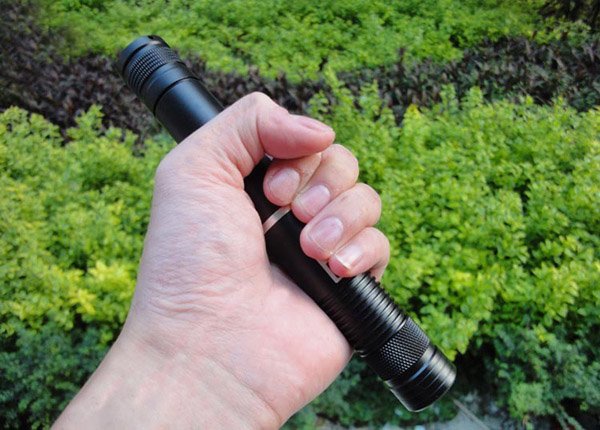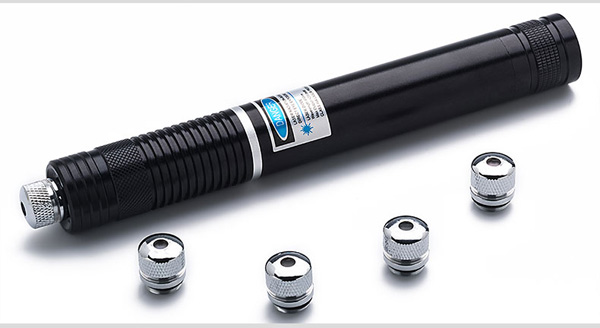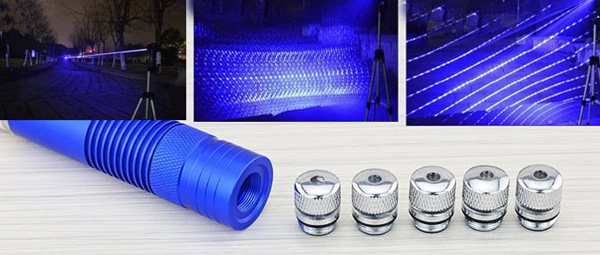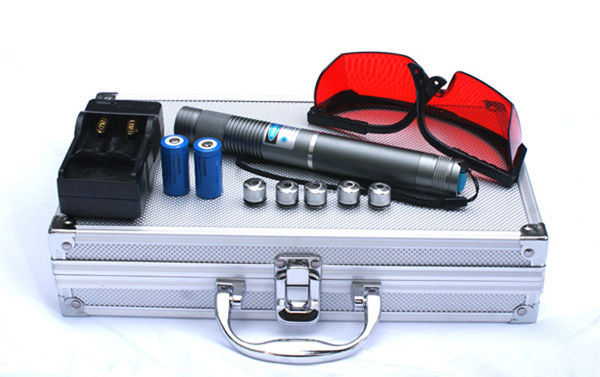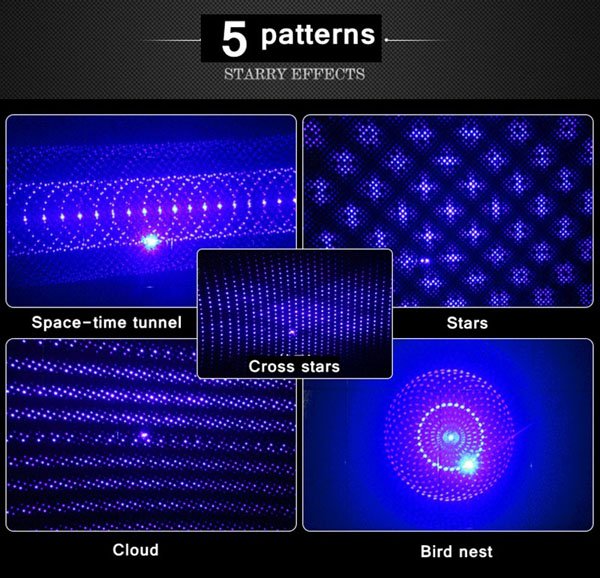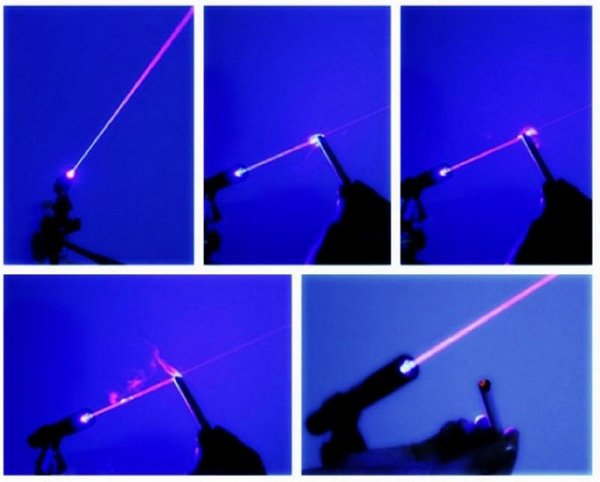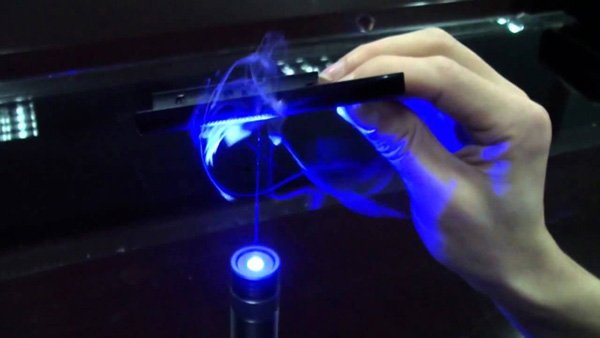 How to distinguish the quality of laser pen?
If you ask me how big a laser pen is. This product is very good, it is equipped with 5 different hats, you can switch different pattern, now a lot of bars, KTV and other entertainment applications, and there are a lot of people to create an atmosphere at the party, let you feel excited, is a good choice. 2000mw blue laser can light matches and cigarettes. You can imagine, when you want to smoke, forget to take some lighters, cigarette lighter is broken, you can use it to smoke, when your friends use lighter, you come up with a laser pointer to smoking, isn't it a very exciting thing?
Tips
Charge 1 ~ 2 hours, do not charge too long to avoid damaging the battery.
Do not use long time, avoid the laser pen due to overheat and affect the service life.
Packing List
1 x 2000mW Laser Pointer
1 x Aluminum Box
1 x Laser Goggles
1 x Charger
2 x 16340 Batteries